Please join us for monthly special events and fun happenings here at Renewed Health Associates.  Bring a friend, your spouse and your kids!  We truly have a blast making edible crafts, sprouting, learning about gardening and how to maintain healthy soil. Look forward to seeing you soon!
MONTHLY ESSENTIAL OILS WORKSHOP
~ Smell, Taste, Touch & Make New Friends!
"THERMAL IMAGING ~ versus mammograms"
Dr Mercola Speaks on Breast Thermography
"LIVE CELL ANALYSIS"
"THERMAL IMAGING"
MONTHLY SPECIAL EVENTS
Temecula Valley's Total Body Detox Center is offering Nutritional and Organ Stress Testing packages with Infrared Sauna and Mud Packing.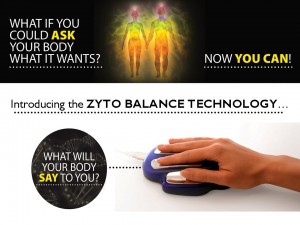 Check out our TESTING pages for more information including videos and testimonials.    Events and Specials are prepaid with normal 24-hour cancellation policy.
DISCLAIMER:  The material provided on this site is for informational purposes only. The author is not a medical doctor. The statements made represent the author's personal opinions and are not intended to replace the services of health care professionals. The content and products discussed have not been evaluated by the Food and Drug Administration. The information on this page and the products available on this site are not intended to diagnose, treat, cure, or prevent any disease.